Ultimizers Videos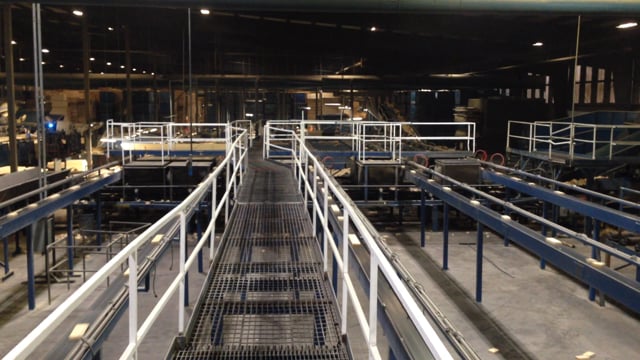 Sorters Behind DD-500GB's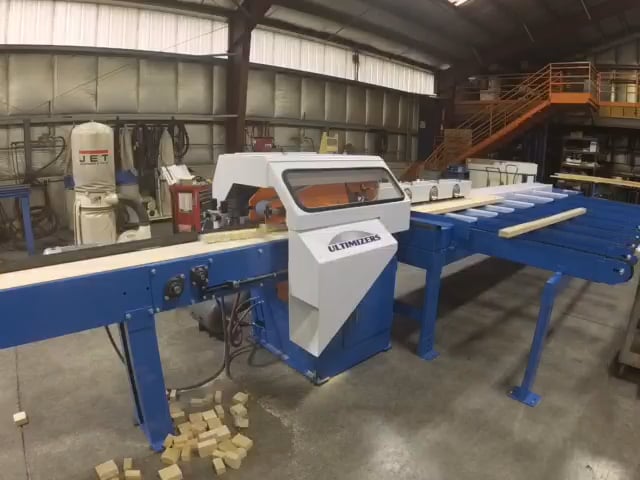 18U-SC7 In Shop Testing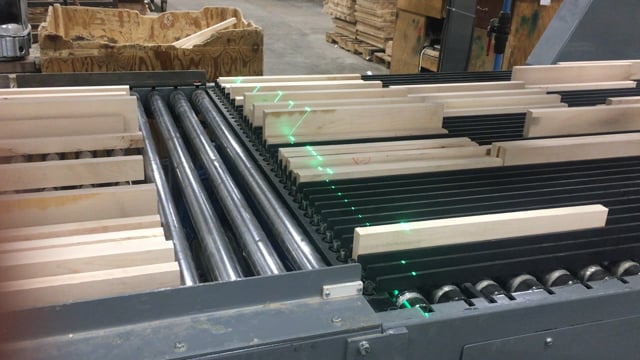 Ulti-Sizer Process Video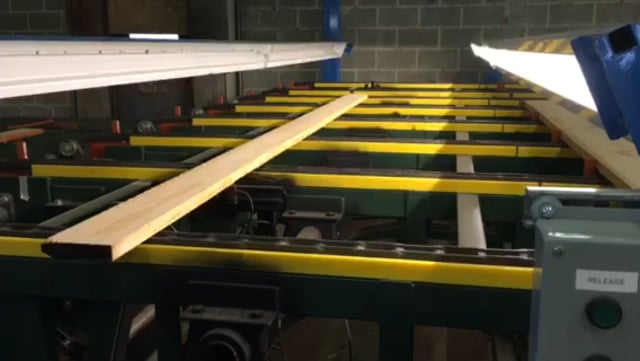 Lateral Wide Board Scanner Video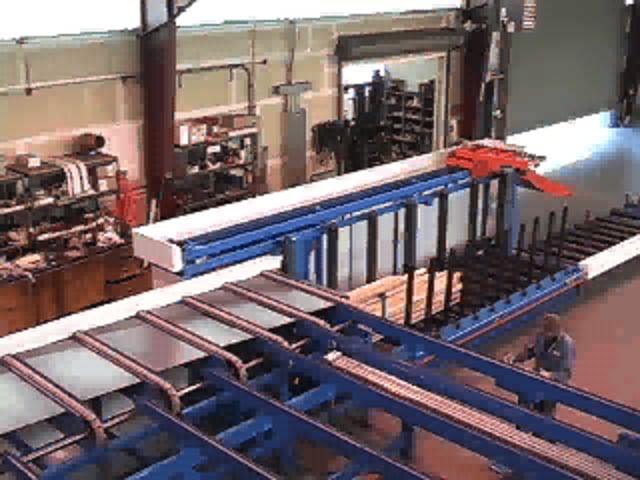 Ultimizers Rake-Off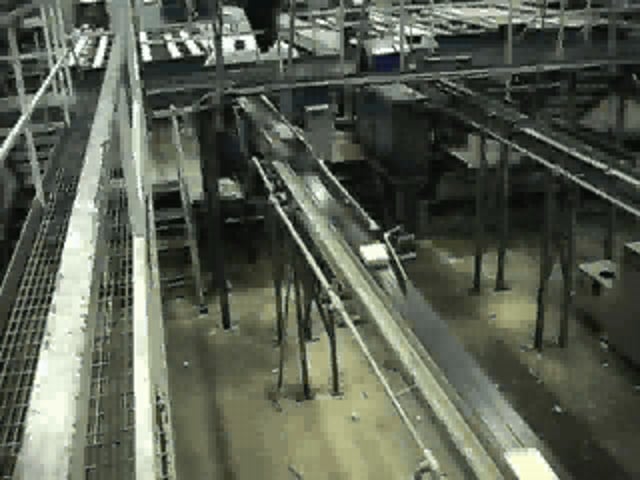 High production Finger joint / Cutstock Plant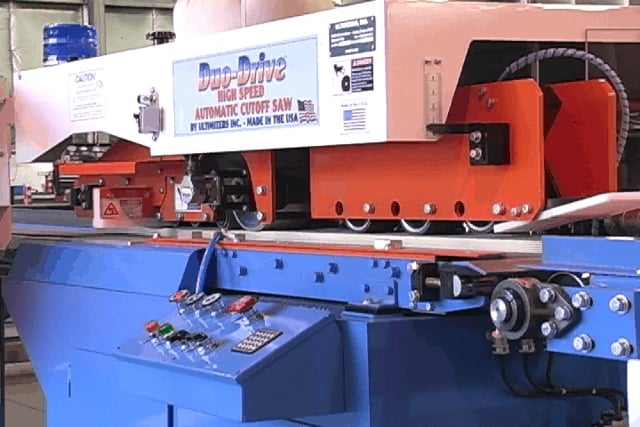 DD-500GB High Speed Cutting
Sorters Behind DD-500GB's

Ulti-Sizer Process Video

The Ultimizers "Ulti-Sizer" is a high production, large capacity panel width optimizer for Random width staves. There are 34 slots available for the scanner to choose from to build wider panels very accurately. As many as 15 panels per minute can be expected.

Lateral Wide Board Scanner Video

The Ultimizers lateral wide board scanner can use steep angle lights to help detect wane and a board flipper to scan both faces before a final rip solution is determined.

Ultimizers Rake-Off

The Ultimizers Rake-Off style of un-stacker is a heavy duty, single course at a time machine with multiple pack delivery options. Packs can be either dead pack or stickered and can vary in height and width from one pack to another.

High production Finger joint / Cutstock Plant

Ultimizers is a key supplier to many high production facilities around the world including this Plant in Northern California cutting Pine and Fir Fingerjoint and Cutstock components.

DD-500GB High Speed Cutting

The Ultimizers "Duo-Drive" series of cut-off saws have a long and proven record of high production year after year in the most demanding installations.